Fun Facts
:
This was so hard to condense. I wanted to write so much on the subject but I'm using my superpowers to restrain myself. It's not easy.


1) Fireflies, sometimes called lightning bugs, are neither flies nor bugs. They are in fact, beetles belonging to the order Coleoptera. But of course you already knew that since you've been following dutifully and clearly recall my C post. Right.
2) Fireflies use a chemical reaction called bioluminescence to produce a "cold light" (a light that produces no infrared or ultraviolet frequencies). The light is emitted from the tip of the abdomen and is used to attract mates or prey.
3) Each species has a different flash code to attract the right mate. The males flies around flashing their butts off and the females watch from the ground. If she likes what she sees, she'll flash back and the male will fly down for some sweet, light-up-my-life beetle love. However, there is a species of firefly where the females mimic the flash codes of another male species to lure them from the skies. When the duped male comes within range, she jumps on him and he becomes dinner! Flash burger with lightning ale and chips on the side. (You can tell it's late because I'm getting a little goofy).
No flash fiction for today. Instead, you get awful rhyming words ridiculously put together in terrible form. Enjoy, but you probably won't.
I really enjoy poetry, especially rhyming verse.
I'm terrible at poetry, it's an anti-poetry curse.
I try real hard to break the spell,
my firefly poem called What The Hell?
And my head was served on a bed of rice!
----
Okay I'm not that mean and have something to get the bad taste out of your mouth after subjecting you to above dribble: Fireflies from Owl City's debut single. Enjoy :)
You may also like: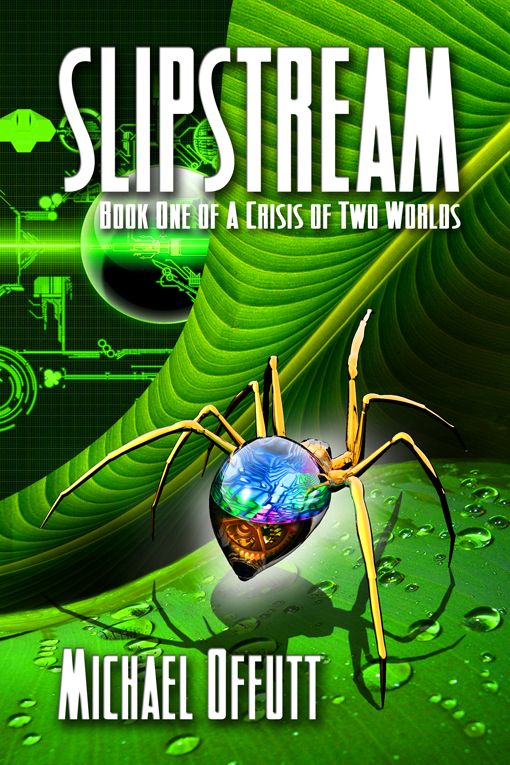 Buy the book that critics say
is "a mind-blowing sci-fi read from
start to end." $4.99 from Amazon
now. Begin your journey today.